Administrator



Tri-Centennial Member



AsianBookie Tipster




Posts: 313806
Liked By:

205902


Joined: 20 Feb 04
Followers: 478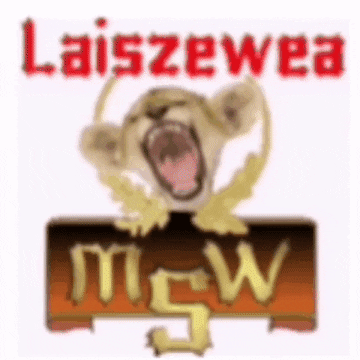 Tipsters
Championship:
AB$: 2,638,125
Ranked: #19
quote originally posted by MagicLucky4d:
it has never happened yet, so buying all numbers from one sequence
System-9
20-21-22-23-24-25-26-28-29
Spent - 84$

My goal is to match 3+ numbers. return 350 if match 3+1, 900 if match 4.

This message was edited by MagicLucky4d on 26-Mar-2020 at 2:36 PM
---
Luck




_--------_


Life Does Not Get Easier , You Just Get Stronger




Life is all about finding clarity in where you're going, and the courage to get there.



---